AngularCamp is a three days (July 1st, 2nd and 3rd) event in Barcelona. This event is brought to you by the creators of AngularBeers and AngularJS Munich meetups.
Expect an awesome program over with over 12 talks on the 1st July from and even more Talks from the community on the 2nd and 3rd July.
The featured speaker list is incredible with Todd Motto, PatrickJS, Uri Shaked, ngJesus (Uri Goldshtein), Maxim Salnikov (AngularJS Oslo meetup) and many many more!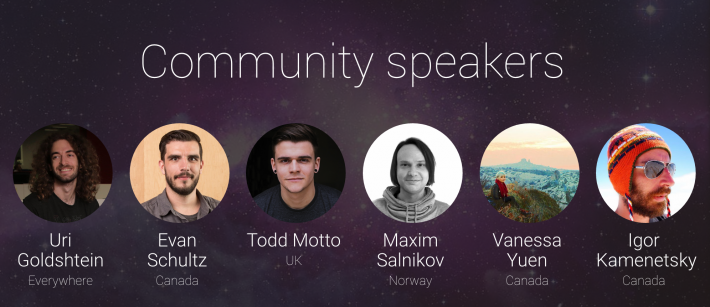 If you guys are interested let me know on Twitter @julienrenaux, don't be #ngAlone, be part of the Angular amazing community!
Hope to see you there!